Na'akueto La'ab - Pilgrim#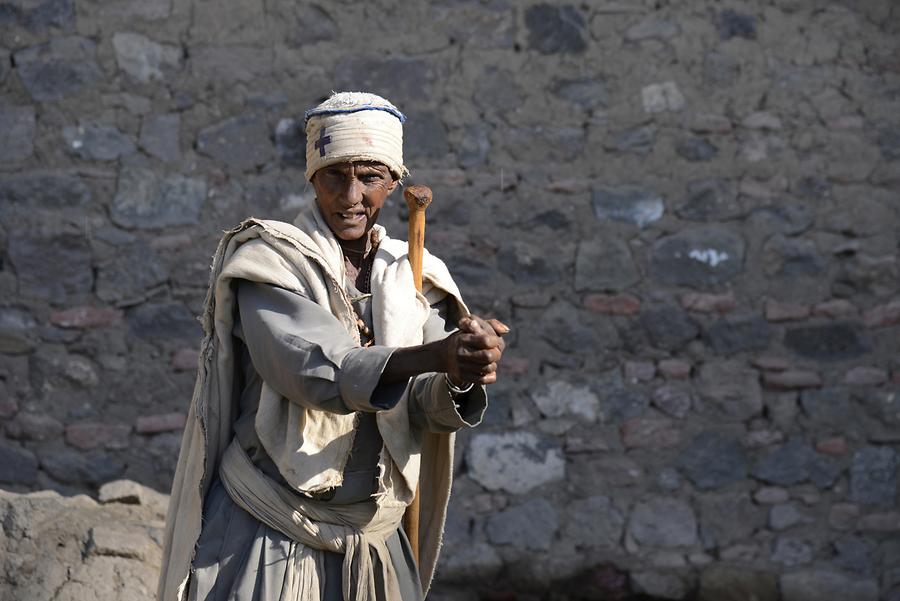 Water is dripping from the overhanging rock and collected by pilgrims. It is considered sacred, because it never dries up - not even in the dry season.
Vom Felsüberhang tropft Wasser, das von Pilgern eingesammelt wird. Es gilt als heilig, weil es niemals – auch nicht in der Trockenzeit – versiegt.