Assiut University#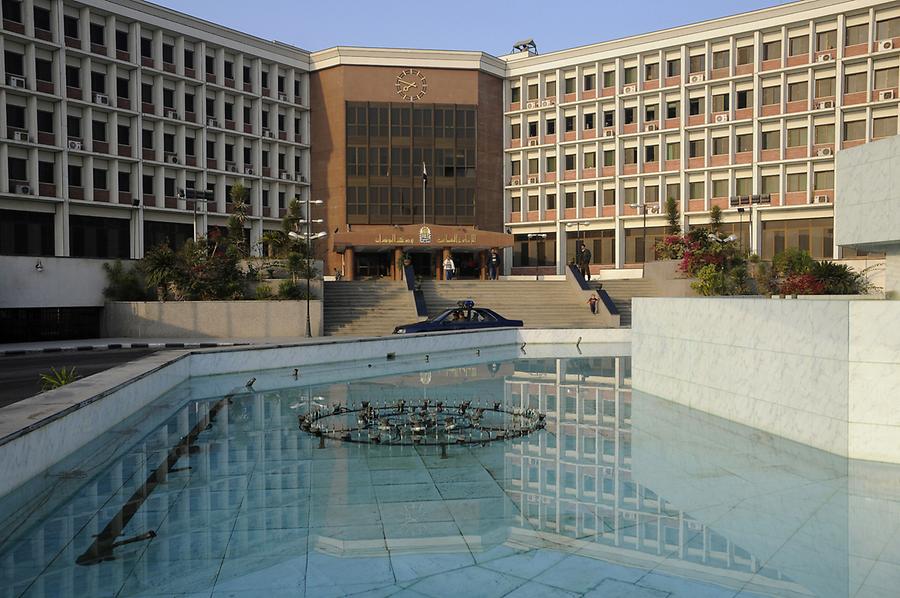 Just as Minya also Assiut
Assiut, Egypt
has a bad reputation, so hardly any tourists come. Both cities are considered to be strongholds of Islamic fundamentalists becoming a talking point repeatedly with their attacks on tourist destinations. The region is among the poorest in Egypt and therefore forms an ideal breeding ground for radical movements. As for our own safety, so the Egyptian agency, we should refrain from a visit to Asyut. The University Guest House provides an opportunity for an overnight stay.
Genauso wie Minya besitzt auch Assiut
Assiut, Ägypten
einen schlechten Ruf, sodass kaum Touristen kommen. Beide Städte gelten als Hochburgen der islamischen Fundamentalisten, die immer wieder mit Anschlägen auf Touristenziele von sich Rede machen. Die Region zählt zu den ärmsten Ägyptens und bildet einen idealen Nährboden für radikale Strömungen. Nur zu unserer eigenen Sicherheit, so die ägyptische Agentur, sollten wir von einer Besichtigung Assiuts Abstand nehmen. Als Übernachtungsmöglichkeit bietet sich das Gästehaus der Universität an.