Hippo#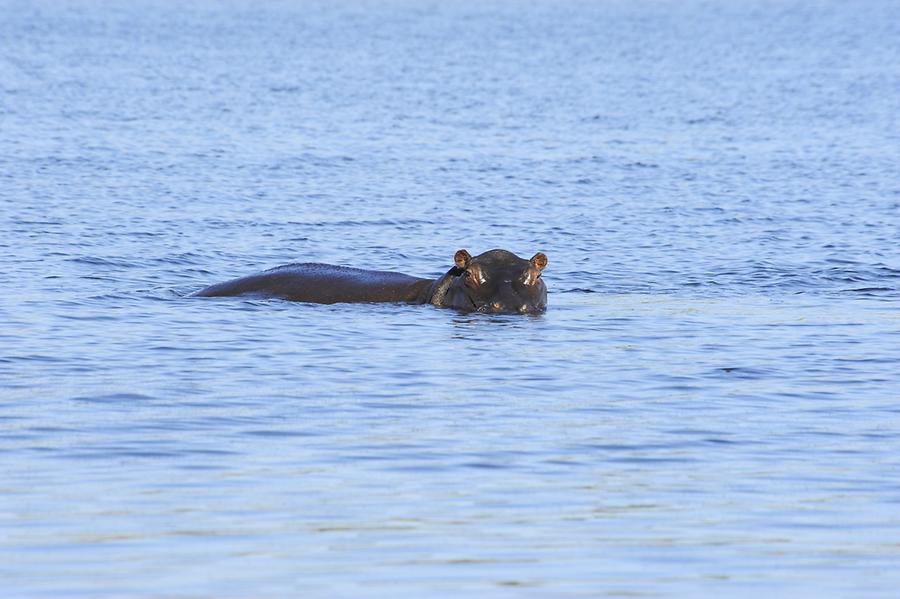 River horse, also called hippopotamus or hippo
Length

5 m

Weight

4.500 kg

Life expectancy

40 years

Nutrition

grasses

Natural enemies

none

Living

Harem with 6-15 animals, sometimes larger herds

Reproduction

Gestation period 8 months, 1 offspring

Special features

Muzzle. Hippos can open their muzzle 180 degrees wide and so show their deadly defensive weapon: the 70 cm long fangs.
Flusspferd, auch Nilpferd oder Hippo genannt
Länge

5 m

Gewicht

4.500 kg

Lebenserwartung

40 Jahre

Nahrung

Gräser

Fressfeinde

keine

Familienstand

Harem mit 6-15 Tieren, z.T. auch größere Herden

Fortpflanzung

Tragzeit 8 Monate, 1 Jungtier

Besonderheiten

Maul. Flusspferde können ihr Maul 180 Grad weit öffnen und zeigen dabei ihre tödlichste Verteidigungswaffe: die 70 cm langen Eckzähne.