United Kingdom#
Its capital city is London, an important global city and financial centre with an urban population of 10,310,000, the fourth-largest in Europe and second-largest in the European Union.
These are the remnants of the British Empire which, at its height in the 1920s, encompassed almost a quarter of the world's land mass and was the largest empire in history.
The UK has been a permanent member of the United Nations Security Council since its first session in 1946. It has been a member state of the European Union (EU) and its predecessor, the European Economic Community (EEC), since 1973; it is also a member of the Commonwealth of Nations, the Council of Europe, the G7 finance ministers, the G7 forum, the G20, NATO, the Organisation for Economic Co-operation and Development (OECD), and the World Trade Organization (WTO).
United Kingdom has largest boundary with Ireland which is approximately 360 km.
The largest river in United Kingdom is Severn which is 350 km.
The largest export partner of United Kingdom is Germany.
The largest import partner of United Kingdom is Germany.
There are 731 seaports in United Kingdom.
Surprising facts about Nobel Prize winners#
United Kingdom is a country with the person Paul Adrien Maurice Dirac (born in United Kingdom) who got the Nobel Prize at the young age of 31 years.
United Kingdom is a country with 3 Nobel Prize Winners (born in United kingdom) in a year (6 times).
National Facts of United Kingdom#
Bulldog, Barbary lion are considered as national animals.
Tudor Rose is the national flower of United Kingdom.
Morris dance, Country dance are considered as the national dances of United Kingdom.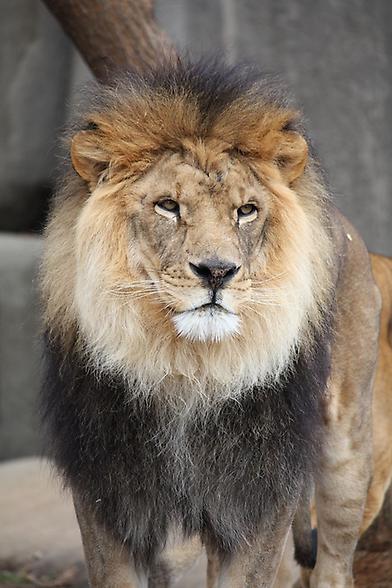 Reference#
Text marked as italic is taken from https://en.wikipedia.org/wiki/United_Kingdom.