Norway#
Traditionally established in 1872 and a merger of several petty kingdoms, Norway is one of the original states of Europe and the third oldest European kingdom formed after the English and the French Monarchy.
On a per-capita basis, it is the world's largest producer of oil and natural gas outside the Middle East. From 2001 to 2006, and then again from 2009 to 2014, Norway had the highest Human Development Index ranking in the world.
A constitutional monarchy, Norway divides state power between the Parliament, the King, and the Supreme Court, as determined by the 1814 Constitution.
Between 1661 and 1814, Norway was an absolute monarchy, and before 1661, the King shared power with the Norwegian nobility.
Norway has largest boundary with Sweden which is approximately 1619 km .
Norway has shortest boundary with Russia which is approximately 196 km .
The largest river in Norway is Glomma which is 600 km.
The largest export partner of Norway is UK.
The largest import partner of Norway is Sweden.
There are 371 seaports in Norway.
National Facts of Norway#
The national bird of Norway is White-throated dipper.
Purple Heather is the national flower of Norway
The national sport of Norway is Cross-country Skiing
The national dish of Norway is Fårikål.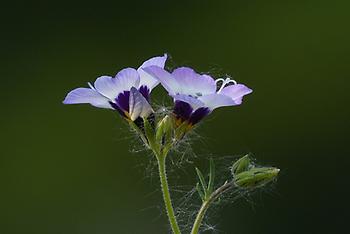 References#
Text marked as italics is taken from https://en.wikipedia.org/wiki/Norway unter CC