Macedonia#
Macedonia is a land locked country.
Macedonia has largest boundary with Greece which is approximately 246 km.
Macedonia has shortest boundary with Serbia which is approximately 62 km.
The largest river in Macedonia is Vardar which is 390 km.
The largest export partner of Macedonia is Germany.
The largest import partner of Macedonia is Greece.
Tourist Attraction#
The church of St. John the Theologian–Kaneo perches on the rocks above placid Ohrid Lake.
National Facts#
The national dance of Macedonia is Oro.
The famous dish of Macedonia is Tavče gravče.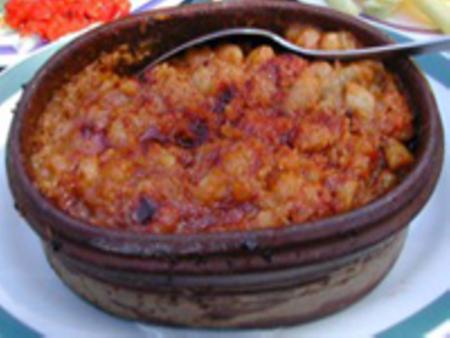 References#
https://en.wikipedia.org/wiki/Macedonia