Luxembourg#
Luxembourg is a developed country, with an advanced economy and the world's highest GDP (PPP) per capita, according to the United Nations in 2014.

The city of Luxembourg, which is the country's capital and largest city, is the seat of several institutions and agencies of the EU.
Luxembourg is a land locked country.
Luxembourg has largest boundary with Belgium which is approximately 148 km.
Luxembourg has shortest boundary with France which is approximately 73 km.
The largest river in Luxembourg is Moselle which is 550 km.
The largest export partner of Luxembourg is Germany.
The largest import partner of Luxembourg is Belgium.
Tourist Attraction#
Nightfall draws crowds to the Place d'Armes, Luxembourg City's most vibrant square.
National Facts#
The national bird of Luxembourg is Goldcrest.
Rose is the national flower of Luxembourg.
The famous dishe of Luxembourg is Judd mat Gaardebounen.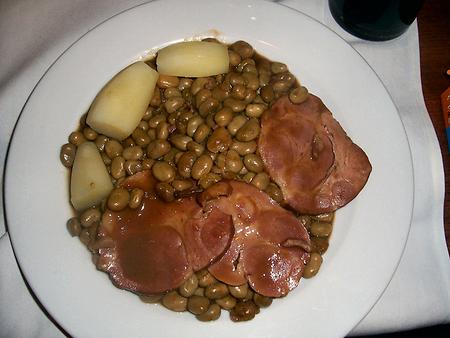 References#
https://en.wikipedia.org/wiki/Luxembourg