Sri Lanka#
The largest river in Sri Lanka is Mahaweli Ganga which is 340 km.
The largest export partner of Sri Lanka is US.
The largest import partner of Sri Lanka is India.
There are 9 seaports in Sri Lanka.
Tourist Attraction#
Many of the Buddhist ruins in the ancient city of Polonnaruwa date from the 12th century.
National Facts#
The national bird of Sri Lanka is Sri Lanka junglefowl.
The national sport of Sri Lanka is Volleyball.
The famous dish of Sri Lanka is Rice and curry.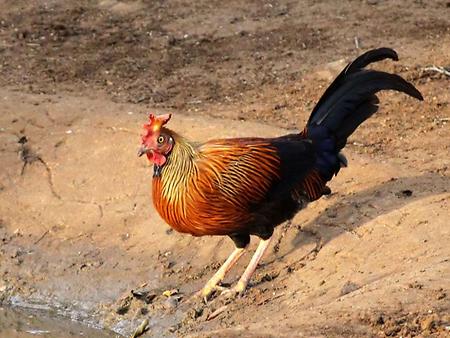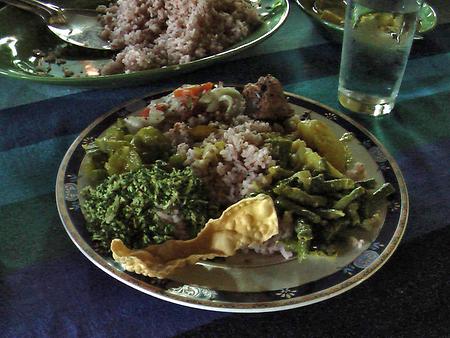 References#
Text marked as italic is taken from https://en.wikipedia.org/wiki/Sri Lanka unter CC