South Coast near Matara#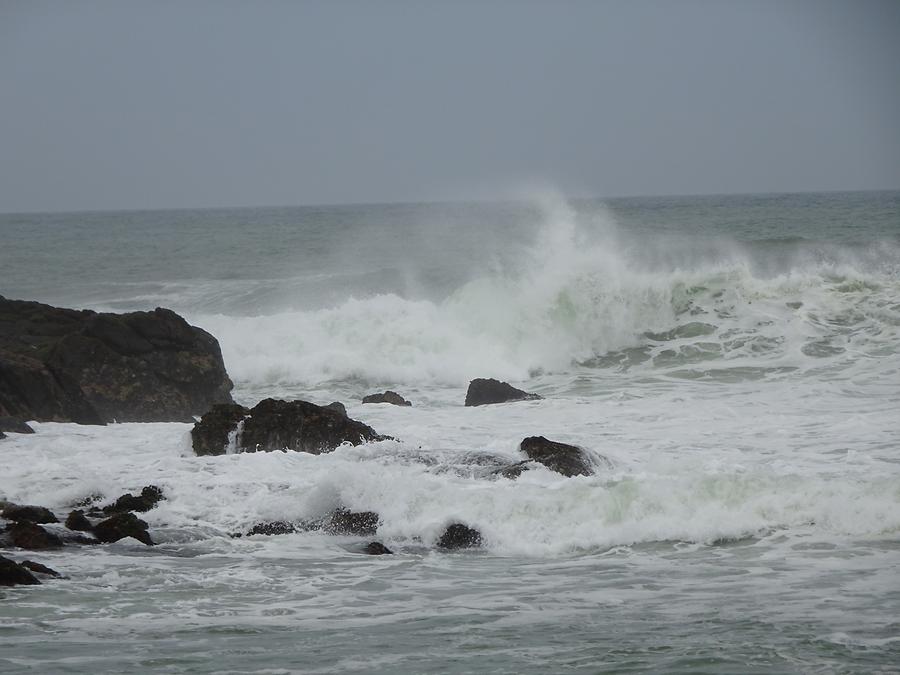 Matara is the southernmost city in Sri Lanka and a major commercial and economical center. In this city one can perfectly see modern Sri Lankan lifestyle. Matara also houses the Parey Dewa temple, located on a little island reachable by crossing a cable-based footbridge. There are also many other temples, but also a few churches and a market built by the Dutch.
Matara ist die südlichste Stadt in Sri Lanka und ein wichtiger kommerzieller Knotenpunkt. In dieser Stadt kann man perfekt das moderne srilankische Leben sehen. Matara beherbergt außerdem auch den Parey Dewa Tempel, der auf einer kleinen Insel vor der Stadt liegt, die man über eine Schrägseilbrücke erreicht. Es gibt noch einige andere Tempel, aber auch ein paar Kirchen und einen Markt, erbaut von den Niederländern.