Singapore#
Singapore's best known global brands include Singapore Airlines and Changi Airport, both amongst the most-awarded in their industry; SIA is also rated by Fortune surveys as Asia's "most admired company".
Although income inequality is high, 90% of citizens own their homes, and the country has one of the highest per capita incomes, with low taxes.
The largest river in Singapore is Kallang River which is 10 km.
The largest export partner of Singapore is Malaysia.
The largest import partner of Singapore is Malaysia.
There are 13 seaports in Singapore.
Tourist Attraction#
This tiny republic has long been a Southeast Asian financial powerhouse.
National Facts#
The national bird of Singapore is Crimson sunbird.
The famous dishes of Singapore are Chilli crab, Hainanese Chicken Rice etc.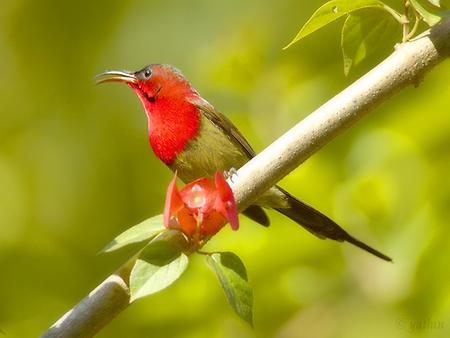 References#
Text marked as italic is taken from https://en.wikipedia.org/wiki/Singapore unter CC