Philippines#
The largest river in Philippines is Cagayan which is 500 km.
The largest export partner of Philippines is Japan.
The largest import partner of Philippines is US.
There are 127 seaports in Philippines.
Special facts about Nobel Prize winners#
Tourist Attraction#
Life revolves around the sea on many of the 7,100-plus islands of the Philippines.
National Facts#
The national bird of Philippines is Philippine eagle.
The national sport of Philippines is Arnis.
The famous dances of Philippines are Cariñosa and Tinikling.
The famous dishe of Philippines is Adobo.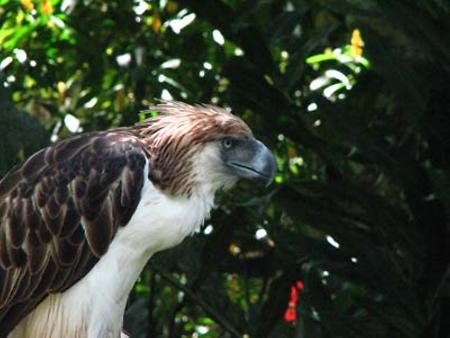 References#
Text marked as italic is taken from https://en.wikipedia.org/wiki/Philippines unter CC