Kathmandu Indra Chowk#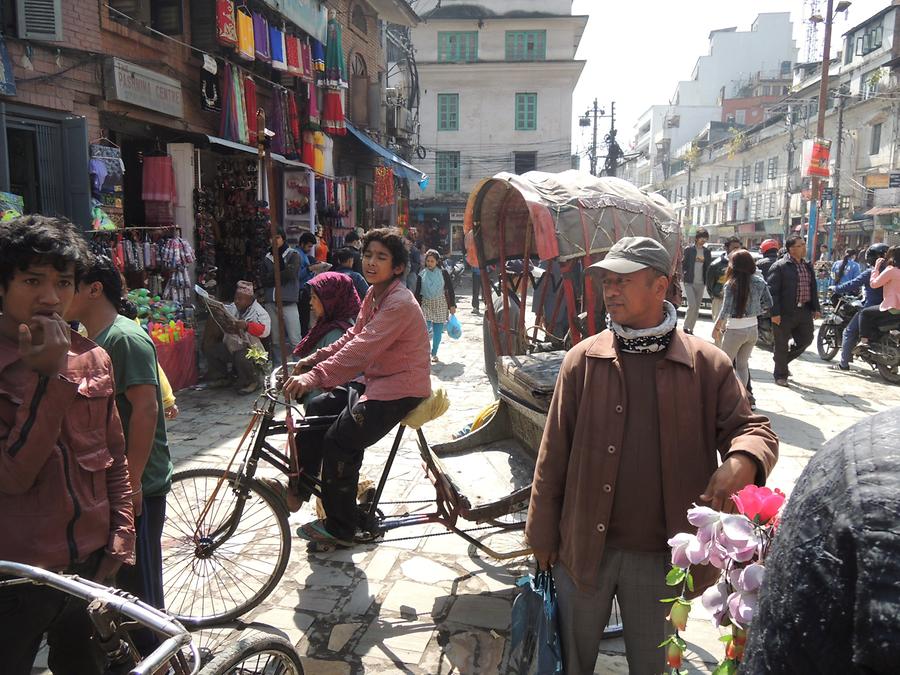 Indra Chowk is one of the ceremonial market squares and is part of the old India-Tibet trade route that is now a market street.
The square is named after Indra (lord of heaven in Hindu mythology).
Six streets meet here and link the square to Kathmandu's major localities.