Kathmandu#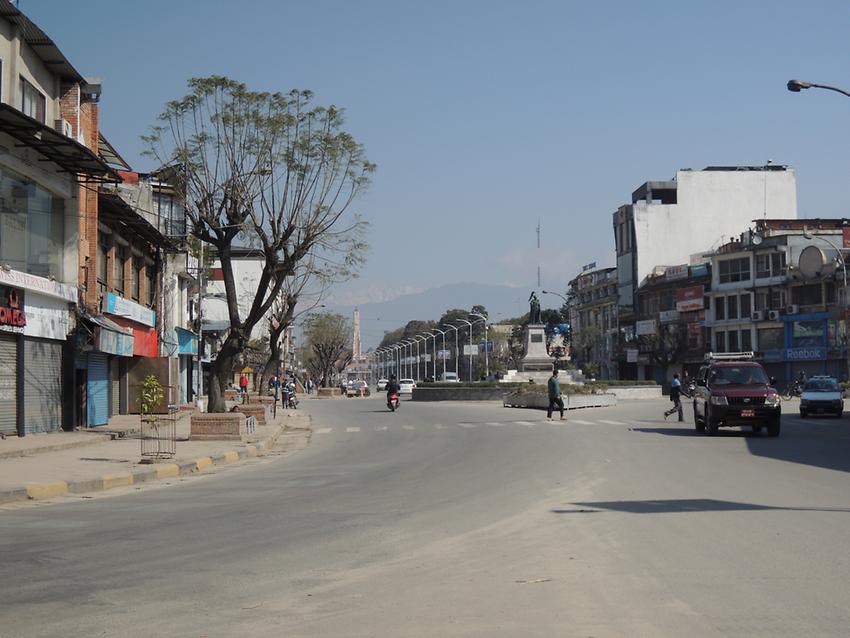 Kathmandu is the capital and largest city of Nepal, with almost one million inhabitants.
Kathmandu Kathmandu, Nepal is the core of Nepal's largest urban are located in the Kathmandu Valley consisting of Lalitpur, Kirtipur, Madhyapur Thimi, Bhaktapur and a number of smaller communities.
The city is at an elevation of approximately 1,400 metres Kathmandu Valley of central Nepal. It is surrounded by four major hills: Shivapuri, Phulchoki, Nagarjun, and Chandragiri.
Kathmandu Valley is part of three districts (Kathmandu, Lalitpur, and Bhaktapur). It has the highest population density in the country. Almost 10% of the population of Nepal lives here. Kathmandu is the gateway to tourism in Nepal. The city has a rich history of 2.000 years. Historic areas of Kathmandu were devastated by a 7.8 magnitude earthquake on 25 April 2015.
All pictures shown here were taken just before the earthquake.