Malaysia#
Since its independence, Malaysia has had one of the best economic records in Asia, with its GDP growing at an average of 6.5% per annum for almost 50 years.
Today, Malaysia has a newly industrialised market economy, ranked third largest in Southeast Asia and 29th largest in the world.
The territories on Peninsular Malaysia were first unified as the Malayan Union in 1946. Malaya was restructured as the Federation of Malaya in 1948, and achieved independence on 31 August 1957.
Malaya united with North Borneo, Sarawak, and Singapore on 16 September 1963. Less than two years later in 1965, Singapore was expelled from the federation.
Malaysia has largest boundary with Indonesia which is approximately 1782 km.
Malaysia has shortest boundary with Brunei which is approximately 381 km.
The largest river in Malaysia is Perak which is 760 km.
The largest export partner of Malaysia is Singapore.
The largest import partner of Malaysia is China.
There are 70 seaports in Malaysia.
Tourist Attraction#
Colorfully adorned and costumed
National Facts#
The national bird of Malaysia is Rhinoceros hornbill.
is the national flower of Malaysia
The national sport of Malaysia is Sepak takraw.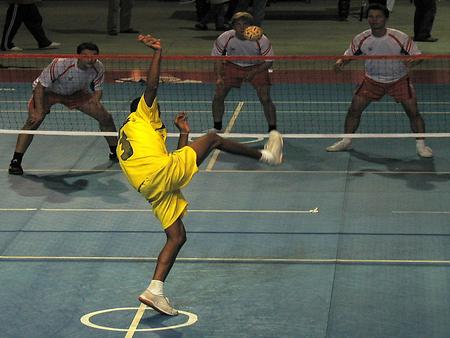 References#
https://en.wikipedia.org/wiki/Malaysia