Israel#
Israel is a developed country and an OECD member, with the 37th-largest economy in the world by nominal gross domestic product as of 2014.
Israel has largest boundary with West Bank which is approximately 307 km.
Israel has shortest boundary with Gaza Strip which is approximately 51 km.
The largest river in Israel is Jordan River which is 250 km.
The largest export partner of Israel is US.
The largest import partner of Israel is US.
There are 6 seaports in Israel.
Tourist Attraction#
Jerusalem's Dome of the Rock is where Muhammad is believed to have ascended to heaven.
National Facts#
The national bird of Israel is Hoopoe.
The national sport of Israel is Football.
The national dishes of Israel are Meorav Yerushalmi, Hummus, Shakshuka, Falafel etc.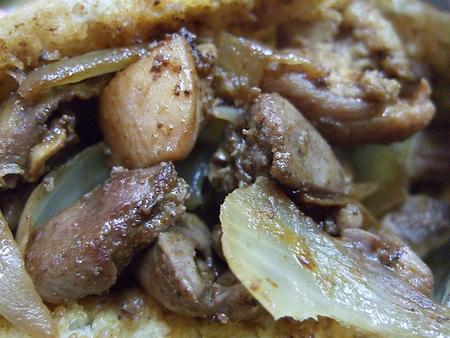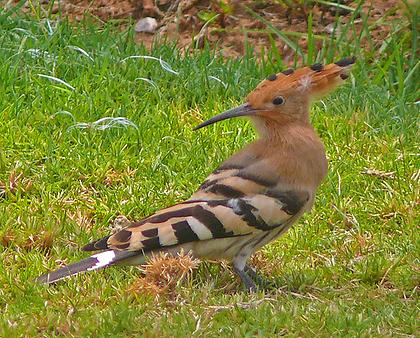 References#
Text marked as italic is taken from https://en.wikipedia.org/wiki/Israel unter CC