Landscape near Udayagiri Caves#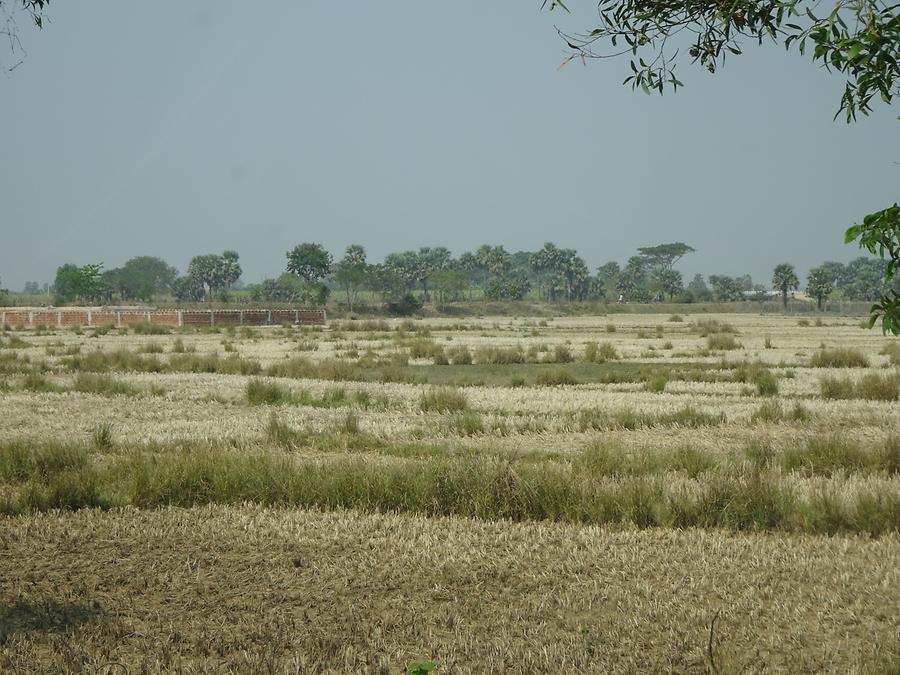 The Udayagiri and Khandagiri Caves near Bhubaneswar
20.2625431,85.7846594
, the number of existing caves being 18 in Udayagiri and 15 in Khandagiri, are among India's most important archaeological sites dating from the 3rd and 2nd century BC.
Die Höhlen Udayagiri und Khandagiri in der Nähe von Bhubaneswar
20.2625431,85.7846594
gehören mit 18 Höhlen in Udayagiri und 15 in Khandagiri zu den wichtigsten archäologischen Stätten Indiens aus dem 3. Jahrhundert und 2. Jahrhundert vor Christus.