Bahrain#
Bahrain was one of the earliest areas to convert to Islam (AD 628).
Since early 2011, the country has experienced sustained protests and unrest inspired by the regional Arab Spring, particularly by the majority Shia population.
The largest export partner of Bahrain is Saudi Arabia.
The largest import partner of Bahrain is Saudi Arabia.
There are 5 seaports in Bahrain.
Tourist Attraction#
This island state is a leading financial and communications center for the Persian Gulf.
National Facts#
The national bird of Bahrain is Himalayan bulbul.
The famous dish of Bahrain is Kabsa.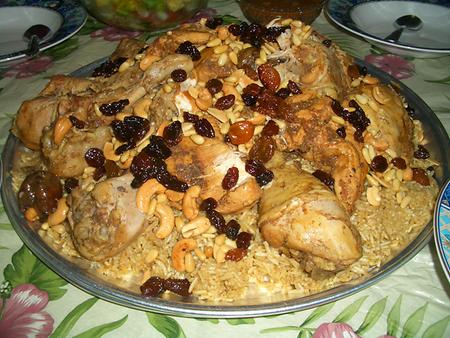 References#
Text marked as italic is taken from https://en.wikipedia.org/wiki/Bahrain unter CC