Azerbaijan#
Azerbaijan has a high level of human development which ranks on par with most Eastern European countries.
The Azerbaijan Democratic Republic proclaimed its independence in 1918 and became the first Muslim-majority democratic and secular republic.
The country was incorporated into the Soviet Union in 1920 as the Azerbaijan Soviet Socialist Republic. Azerbaijan proclaimed its independence on 30 August 1991, before the official dissolution of the USSR.
In September 1991, the disputed Armenian-majority Nagorno-Karabakh region re-affirmed its willingness to create a separate state as the Nagorno-Karabakh Republic.
The region, effectively independent since the beginning of the Nagorno-Karabakh War in 1991, is internationally recognized as part of Azerbaijan until a final solution to its status is found through negotiations facilitated by the OSCE.
Azerbaijan is a land locked country.
Azerbaijan has largest boundary with Armenia which is approximately 566 km.
Azerbaijan has shortest boundary with Turkey which is approximately 9 km.
The largest river in Azerbaijan is Kura which is 1360 km.
The largest export partner of Azerbaijan is Italy.
The largest import partner of Azerbaijan is Turkey.
There is 1 seaport in Azerbaijan.
Tourist Attraction#
The harbor of Baku, the capital, is known as the finest on the Caspian Sea.
National Facts#
The national fruit of Azerbaijan is Pomegranate.
The famous dishes of Azerbaijan are Dolma, qutab etc.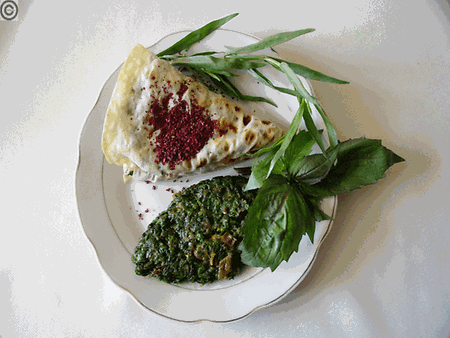 References#
Text marked as italic is taken from https://en.wikipedia.org/wiki/Azerbaijan unter CC