Haiti#
In February 2004, a coup d'état originating in the north of the country forced the resignation and exile of President Jean-Bertrand Aristide.
It has the lowest Human Development Index in the Americas.
Michel Martelly, the previous president, was elected in the 2011 general election.
Haiti has largest boundary with Dominican Republic which is approximately 360 km.
The largest export partner of Haiti is US.
The largest import partner of Haiti is Dominican.
There are 13 seaports in Haiti.
Tourist Attraction#
Young girls add an additional pop of color to Cap-Haitien, or "Le Cap."
National Facts#
The national bird of Haiti is Hispaniolan trogon.
The national sport of Haiti is Football.
The famous dance of Haiti is Méringue.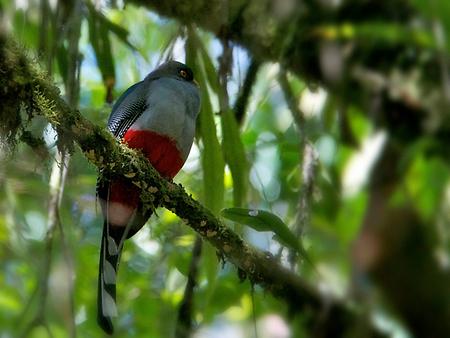 References#
Text marked as italic is taken from https://en.wikipedia.org/wiki/Haiti unter CC