Guyana#
In 2008, the country joined the Union of South American Nations as a founding member.
Guyana has largest boundary with Brazil which is approximately 1606 km.
Guyana has shortest boundary with Suriname which is approximately 600 km.
The largest river in Guyana is Essequibo which is 1010 km.
The largest export partner of Guyana is US.
The largest import partner of Guyana is US.
There are 6 seaports in Guyana.
Tourist Attraction#
Kaieteur Falls—five times the height of Niagara Falls—are located deep in the rain forest.
National Facts#
The national bird of Guyana is Hoatzin.
Water Lily is the national flower of Guyana.
The national sport of Guyana is Cricket.
The famous dish of Guyana is Pepperpot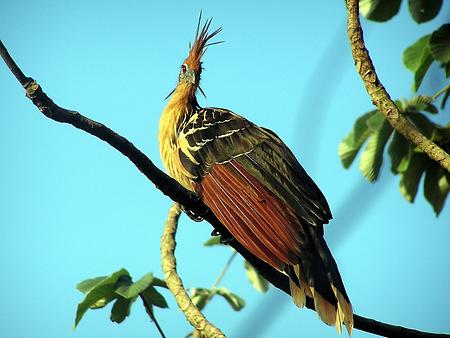 References#
Text marked as italic is taken from https://en.wikipedia.org/wiki/Guyana unter CC