Grenada#
Grenada is also known as the "Island of Spice" because of the production of nutmeg and mace crops, of which it is one of the world's largest exporters.
The largest export partner of Grenada is Nigeria.
The largest import partner of Grenada is Trinidad.
There are 1 seaport in Grenada.
Tourist Attraction#
Dusk falls on the red tile roofs of St. George's, the capital of Grenada.
National Facts#
The national bird of Grenada is Grenada dove.
The national sport of Grenada is Cricket.
The famous dishe of Grenada is Oil Down.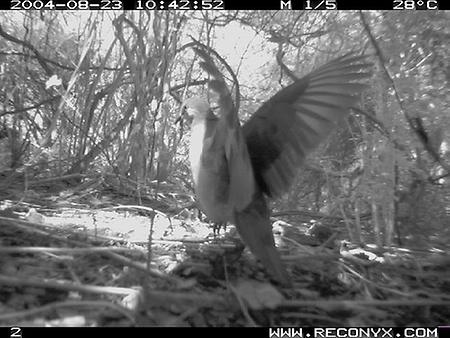 References#
Text marked as italic is taken from https://en.wikipedia.org/wiki/Grenada unter CC