Ecuador#
The capital city is Quito, while the largest city is Guayaquil.
In reflection of the country's rich cultural heritage, the historical center of Quito was declared a UNESCO World Heritage Site in 1978.
Ecuador has largest boundary with Peru which is approximately 1420 km.
Ecuador has shortest boundary with Colombia which is approximately 590 km.
The largest river in Ecuador is Içá which is 1570 km.
The largest export partner of Ecuador is US.
The largest import partner of Ecuador is US.
There are 13 seaports in Ecuador.
Tourist Attraction#
A sea lion emerges onto a beach in the Galápagos, home to evolutionarily unique animals.
National Facts#
The national bird of Ecuador is Andean condor.
Rose is the national flower of Ecuador.
The famous dance of Ecuador is Sanjuanito.
The famous dishes of Ecuador are Encebollado, Fritada, Guatitas, Ceviche etc.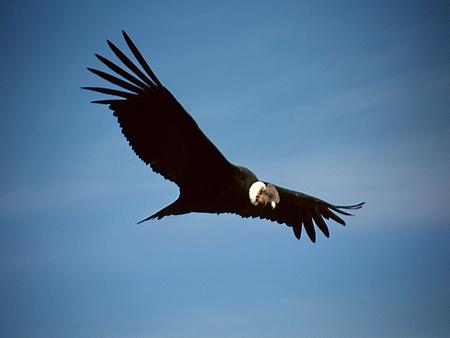 References#
Text marked as italic is taken from https://en.wikipedia.org/wiki/Ecuador unter CC