Quito (1)#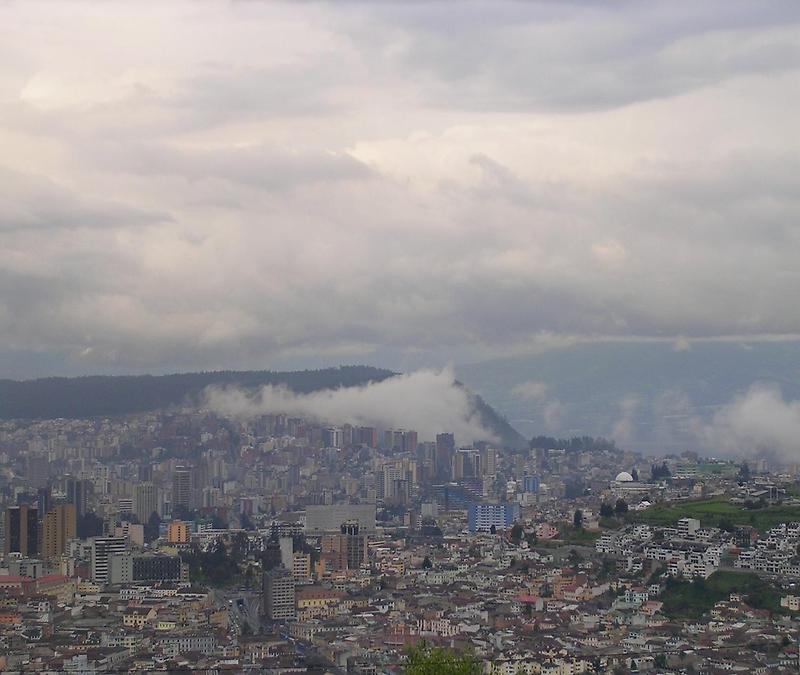 A view of the capital of Ecuador - San Francisco de Quito or Quito

Quito, Ecuador

for short. Quito is with a population of 2,2 million the countrys second largest city (after Guayaquil) and one of the highest capitals (2850 m) in South America.

It is also the headquarters of the Union of South American Nations. Quitos old city has been declared a world heritage site.