Dominican Republic#
Christopher Columbus landed on the island on December 5, 1492, which the Taíno people had inhabited since the 7th century.
It became the site of the first permanent European settlement in the Americas; namely Santo Domingo, the oldest continuously inhabited city and the first seat of the Spanish colonial rule in the New World.
Since then, the Dominican Republic has moved toward representative democracy, and has been led by Leonel Fernández for most of the time after 1996.
The Dominican Republic has the tenth largest economy in Latin America and is the second largest economy in the Caribbean and Central American region.
A geographically diverse nation, the Dominican Republic is home to the region's tallest mountain peak, Pico Duarte, as well as the Caribbean's largest lake and lowest elevation, Lake Enriquillo.
Dominican Republic has largest boundary with Haiti which is approximately 360 km.
The largest river in Dominican Republic is Artibonito which is 320 km.
The largest export partner of Dominican Republic is US.
The largest import partner of Dominican Republic is US.
There are 26 seaports in Dominican Republic.
Tourist Attraction#
A lush line of palm trees stands sentinel on an isolated Dominican Republic beach.
National Facts#
The national bird of Dominican Republic is Palmchat (Dulus dominicus).
The national sport of Dominican Republic is Baseball.
The famous dance of Dominican Republic is Merengue.
The famous dishes of Dominican Republic are Sancocho, La Bandera etc.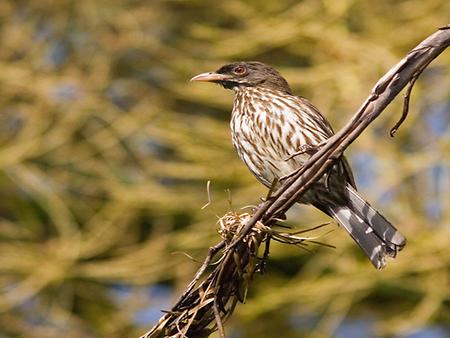 References#
Text marked as italic is taken from https://en.wikipedia.org/wiki/Dominican Republic unter CC