Chile#
Chile is today one of South America's most stable and prosperous nations.
In the 1960s and 1970s the country experienced severe left-right political polarization and turmoil.
Chile has largest boundary with Argentina which is approximately 5308 km.
Chile has shortest boundary with Peru which is approximately 171 km.
The largest river in Chile is Loa which is 440 km.
The largest export partner of Chile is China.
The largest import partner of Chile is US.
There are 74 seaports in Chile.
Tourist Attraction#
The adobe, colonial-era Church of San Pedro dates to the early days of Catholicism in San Pedro de Atacama, but the village's history stretches back much further.
National Facts#
The national bird of Chile is Andean condor.
The national sport of Chile is Chilean rodeo
The national dance of Chile is Cueca.
The national dishes of Chile are Empanada and Pastel de choclo.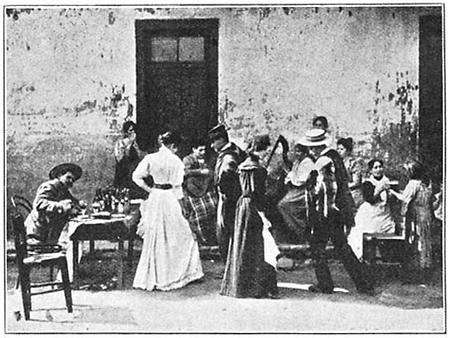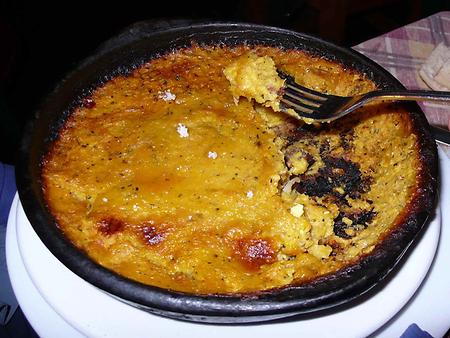 References#
Text marked as italic is taken from https://en.wikipedia.org/wiki/Chile unter CC