Dream of ultimate idyllic Canadian evening during flight#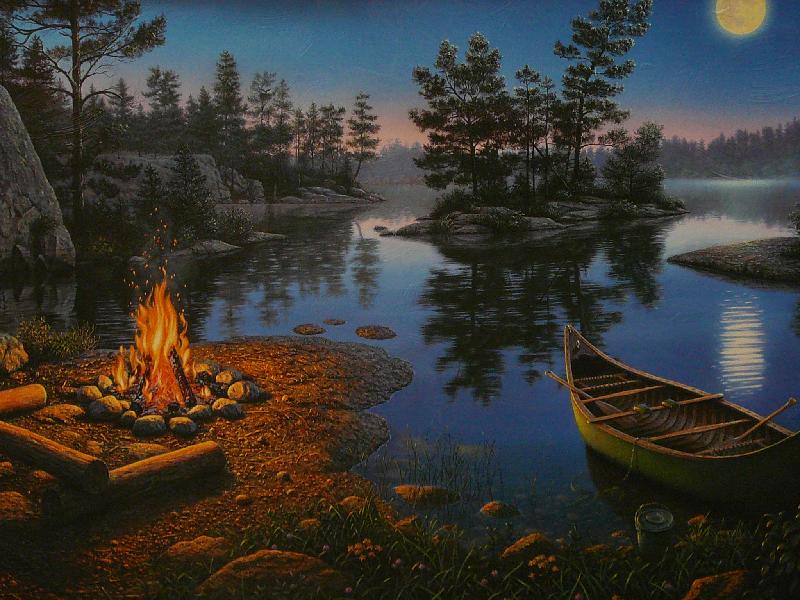 Note: The last three pictures were taken with my new camera that allows to record pictures one is dreaming. I am really exceited about this new development!
German/Deutsch:
Achtung: Die letzten drei Bilder wurden mit der neuen Kamera aufgenommen, die es erlaubt, Träume auf zu zeichnen. Ich bin ganz begeistert von dieser Erfindung!