Brazil#
Brazil's current constitution, formulated in 1988, defines it as a federal republic.
Brazil's economy is the world's ninth-largest by nominal GDP and seventh-largest by GDP (PPP) as of 2015.
A member of the BRICS group, Brazil until 2010 had one of the world's fastest growing major economies, with its economic reforms giving the country new international recognition and influence.
Brazil has largest boundary with Bolivia which is approximately 3423 km.
Brazil has shortest boundary with Suriname which is approximately 593 km.
The largest river in Brazil is Amazon which is 6400 km.
The largest export partner of Brazil is China.
The largest import partner of Brazil is China.
There are 88 seaports in Brazil.
Special facts about Nobel Prize winners#
Brazil has only 1 Nobel Prize winner Peter Brian Medawar. (Counting winners if born in Brazil)
Tourist Attraction#
From its perch atop Corcovado Mountain, "Christ the Redeemer" oversees Rio de Janeiro.
National Facts#
The national bird of Brazil is Rufous-bellied thrush.
The national sport of Brazil is Capoeira.
The national dance of Brazil is Samba.
The national dish of Brazil is Feijoada.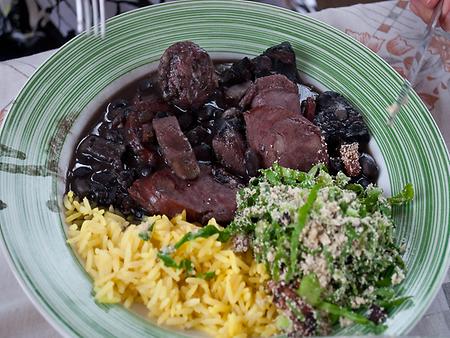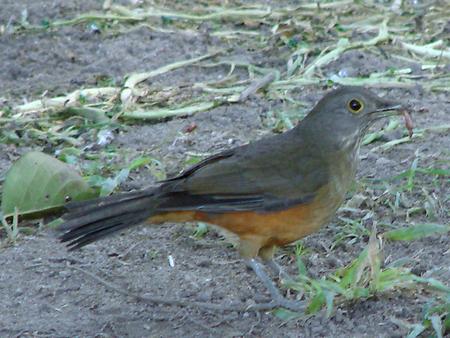 References#
Text marked as italic is taken from https://en.wikipedia.org/wiki/Brazil unter CC