O Cristo Redentor statue (1) #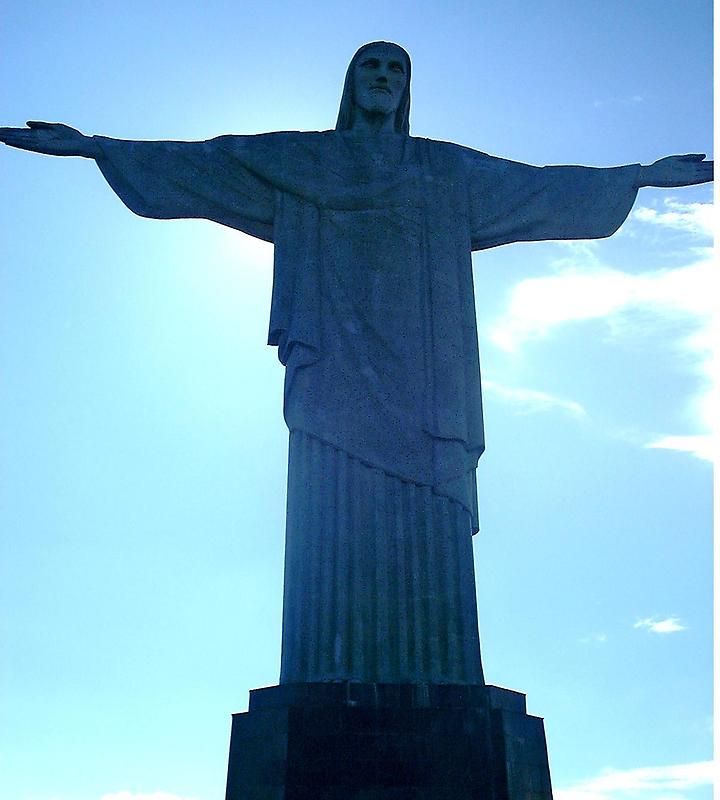 O Cristo Redentor (Christ the Redeemer) statue

Cristo Redentor, Rio de Janeiro, Brasilien

overlooking Rio de Janeiro. The monument, which is 38 m (120 ft) tall and stands on Corcovado Mountain, is made of reinforced concrete and soapstone.

Constructed over a period of nine years, the sculpture was dedicated in 1931. In 2007, it was named one of the New Seven Wonders of the World.