Argentina#
With a mainland area of 2,780,400 km2 (1,073,500 sq mi), Argentina is the eighth-largest country in the world, the second-largest in Latin America, and the largest Spanish-speaking one.
The earliest recorded human presence in the area of modern-day Argentina dates back to the Paleolithic period.
Argentina has the second largest economy in South America, the third-largest in Latin America and is a member of the G-15 and G-20 major economies.
It is the country with the highest Human Development Index in Latin America with a rating of "very high".
Argentina has largest boundary with Chile which is approximately 5308 km.
Argentina has shortest boundary with Uruguay which is approximately 580 km.
The largest river in Argentina is Paraná which is 4000 km.
The largest export partner of Argentina is Brazil.
The largest import partner of Argentina is Brazil.
There are 112 seaports in Argentina.
Tourist Attraction#
Dust flying, gauchos round up cattle on the vast Pampas in Rancul.
National Facts#
The national bird of Argentina is Rufous hornero.
Ceibo (Erythrina Crista-galli) is the national flower of Argentina.
The national sport of Argentina is Pato.
The famous dances of Argentina are Tango, Pericón.
The famous dishes of Argentina are Asado and Empanada.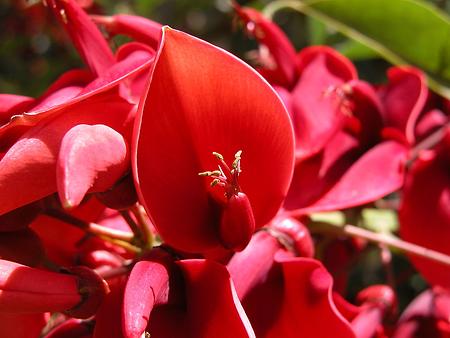 References#
Text marked as italic is taken from https://en.wikipedia.org/wiki/Argentina