At the edge of the waterfalls

Victoria Falls

#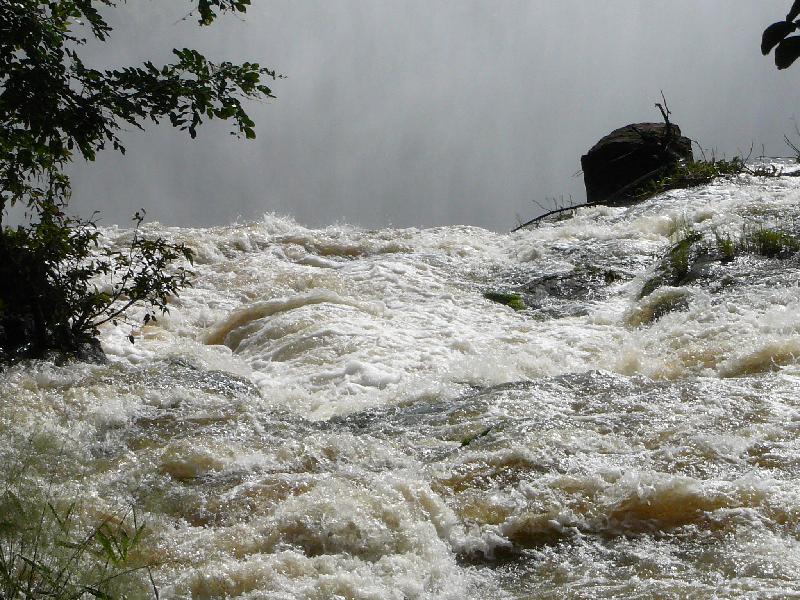 Taking a picture of the entire Victoria Falls is very difficult because of its size (1.700 m width, approximately 100 m height)!
Eine wirklich umfassende Aufnahme des Wasserfalls ist wegen seiner Größe (1.700 m, Höhe ca. 100 m) nicht leicht möglich!