Swaziland#
After the Anglo-Boer War, Swaziland was a British protectorate from 1903 until 1967. It regained its independence on 6 September 1968.
As of 2013, Swaziland has an estimated life expectancy of 50 years.
Swaziland is a land locked country.
Swaziland has largest boundary with South Africa which is approximately 430 km.
Swaziland has shortest boundary with Mozambique which is approximately 105 km.
The largest export partner of Swaziland is .
The largest import partner of Swaziland is .
Tourist Attraction#
Green hills give way to a wide river valley in landlocked Swaziland.
National Facts#
The national bird of Swaziland is Purple-crested turaco.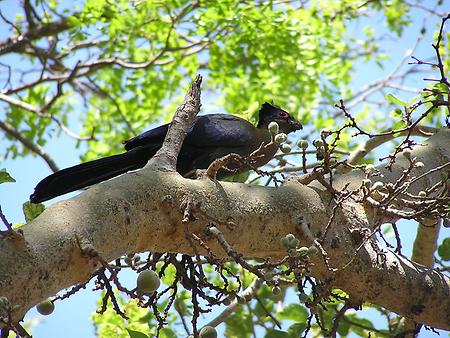 References#
Text marked as italic is taken from https://en.wikipedia.org/wiki/Swaziland unter CC