Bo-Kaap#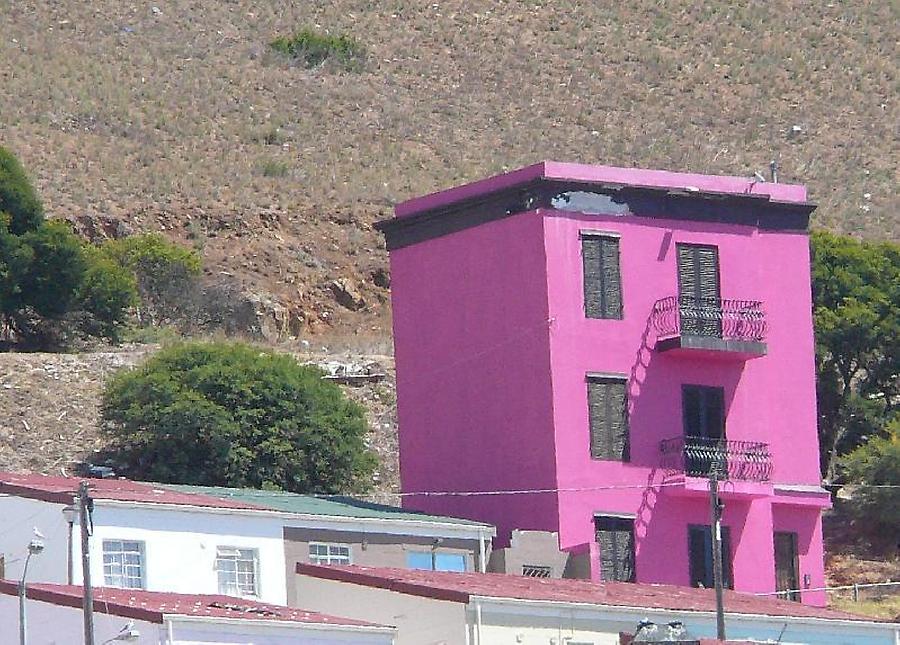 A special part of Cape Town is the Bo-Kaap Bo-Kaap , formerly known as Malay Quarter, a Township situated on the slopes of Signal Hill above the city centre. It is the historical centre of Cape Malay culture in Cape Town.
During the time of apartheid Cape Coloureds, an ethnic group composed primarily of persons of mixed race, were treated better than black South Africans as they had their own township.
The city distributed pails of colour to every house owner for painting their houses varicoloured thereby turning the district into an attraction. Nowadays it is a much sought after residential area.