St. George's Cathedral#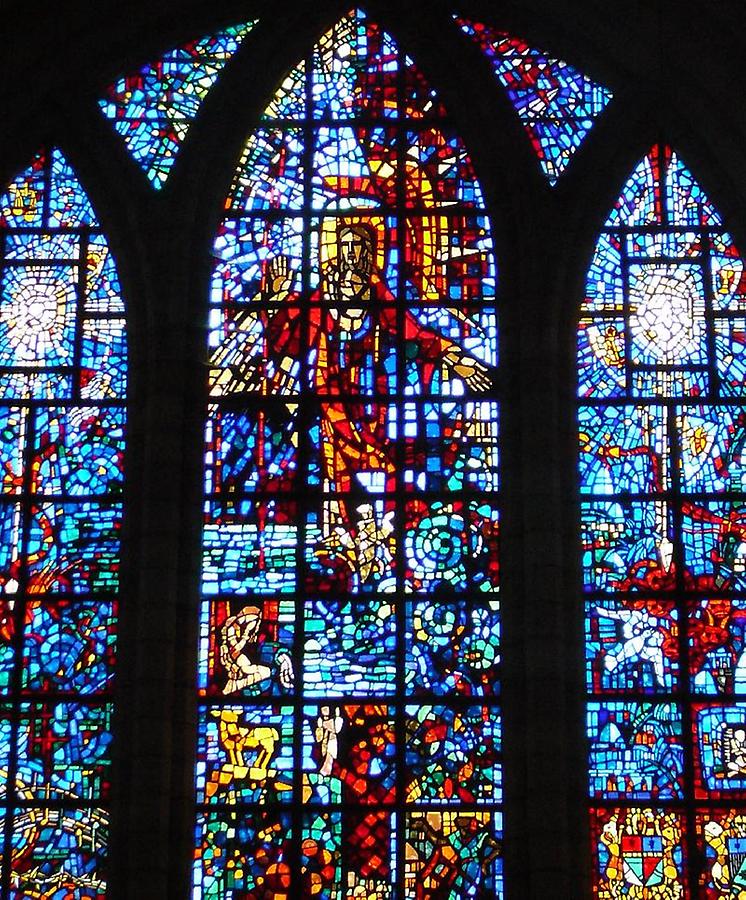 St. George's Cathedral is the short form of the name "The Cathedral Church of St. George the Martyr" St. Georges Cathedral , an Anglican cathedral in Cape Town as well as the seat of the Archbishop of Cape Town.
Herbert Baker designed the cathedral for which the foundation stone was laid in 1901 and which is still incomplete. Before that a church, built in 1834, was found at the same site.
In this cathedral the Nobel Peace Prize winner and archbishop of Cape Town Desmond Mpilo Tutu preached against apartheid for many years.