Senegal#
Senegal has largest boundary with Mauritania which is approximately 813 km.
Senegal has shortest boundary with Guinea which is approximately 330 km.
The largest river in Senegal is Senegal River which is 1790 km.
The largest export partner of Senegal is Mali.
The largest import partner of Senegal is France.
There are 8 seaports in Senegal.
Tourist Attraction#
Gorée Island's Slave House is a museum and memorial to Africans who lost their freedom.
National Facts#
The famous dish of Senegal is Thieboudienne.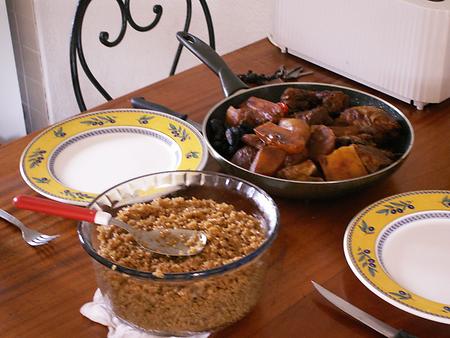 References#
Text marked as italic is taken from https://en.wikipedia.org/wiki/Senegal unter CC