Rwanda#
The population is young and predominantly rural, with a density among the highest in Africa.
Christianity is the largest religion in the country; the principal language is Kinyarwanda, spoken by most Rwandans, with French and English serving as official languages.
Rwanda's economy suffered heavily during the 1994 Rwandan Genocide, but has since strengthened.
Rwanda is a land locked country.
Rwanda has largest boundary with Burundi which is approximately 290 km.
Rwanda has shortest boundary with Uganda which is approximately 169 km.
The largest river in Rwanda is Nile which is 6650 km.
The largest export partner of Rwanda is Kenya.
The largest import partner of Rwanda is Kenya.
Tourist Attraction#
Mountain gorillas live on the slopes of Rwanda's Mount Sabyinyo.
National Facts#
The national animal of Rwanda is Leopard.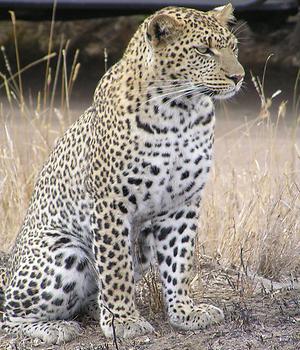 References#
Text marked as italic is taken from https://en.wikipedia.org/wiki/Rwanda unter CC