Namibia#
It gained independence from South Africa on 21 March 1990, following the Namibian War of Independence.
Its capital and largest city is Windhoek.
Namibia has largest boundary with Angola which is approximately 1376 km.
Namibia has shortest boundary with Zambia which is approximately 233 km.
The largest river in Namibia is Zambezi which is 2690 km.
There are 4 seaports in Namibia.
Tourist Attraction#
Sand dunes tower over a desert oasis in Namibia.
National Facts#
The national bird of Namibia is African fish eagle.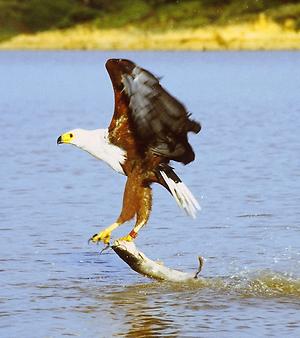 References#
https://en.wikipedia.org/wiki/Namibia