Malawi#
Its capital is Lilongwe, which is also Malawi's largest city; the second largest is Blantyre and the third is Mzuzu.
Malawi is among the smallest countries in Africa.
Malawi is a land locked country.
Malawi has largest boundary with Mozambique which is approximately 1569 km.
Malawi has shortest boundary with Tanzania which is approximately 475 km.
The largest river in Malawi is Zambezi which is 2690 km.
The largest export partner of Malawi is Canada.
The largest import partner of Malawi is South Africa.
Tourist Attraction#
Landlocked Malawi is an upland nation of scenic highlands and lakes.
National Facts#
The national bird of Malawi is African Fish Eagle.
The national dish of Malawi is Nshima.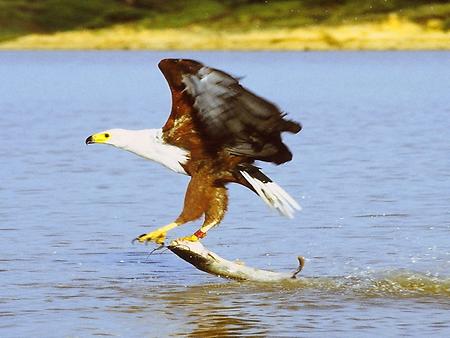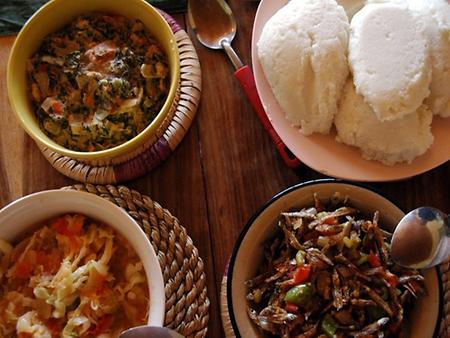 References#
Text marked as italic is taken from https://en.wikipedia.org/wiki/Malawi unter CC