Libya#
Libya became an independent kingdom in 1951.
In 1969, a military coup overthrew King Idris I, beginning a period of sweeping social reform.
Libya has largest boundary with Egypt which is approximately 1115 km.
Libya has shortest boundary with Niger which is approximately 354 km.
The largest export partner of Libya is Italy.
The largest import partner of Libya is China.
There are 21 seaports in Libya.
Tourist Attraction#
Tuareg tribesmen lead an expedition along a centuries-old Sahara trade route.
National Facts#
The national dishes of Libya are Bazeen, Usban etc,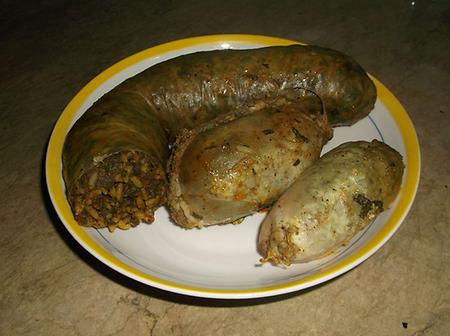 References#
Text marked as italic is taken from https://en.wikipedia.org/wiki/Libya unter CC