Liberia#
Liberia's economic and political stability was threatened in the 2010s by an Ebola virus epidemic; it originated in Guinea in December 2013, entered Liberia in March 2014, and was declared officially ended on May 8, 2015.
Liberia has largest boundary with Cote d'Ivoire which is approximately 716 km.
Liberia has shortest boundary with Sierra Leone which is approximately 306 km.
The largest river in Liberia is Saint Paul which is 450 km.
The largest export partner of Liberia is China.
The largest import partner of Liberia is South Korea.
There are 5 seaports in Liberia.
Surprising facts about Nobel Prize winners#
The first Liberia born Nobel Prize winner got this award quite late, 110 years after first Nobel Prize was awarded in 1901.
Tourist Attraction#
A Liberian girl is well prepared to weather a sunny shower on the road outside Monrovia.
National Facts#
The national bird of Liberia is Garden bulbul.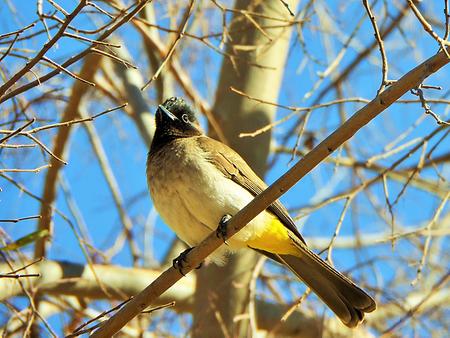 References#
Text marked as italic is taken from https://en.wikipedia.org/wiki/Liberia unter CC