Kenya#
Kenya obtained independence in December 1963.
Following a referendum in August 2010 and adoption of a new constitution, Kenya is now divided into 47 semi-autonomous counties, governed by elected governors.
Kenya has largest boundary with Uganda which is approximately 933 km.
Kenya has shortest boundary with South Sudan which is approximately 232 km.
The largest river in Kenya is Nile which is 6650 km.
The largest export partner of Kenya is Uganda.
The largest import partner of Kenya is India.
There are 15 seaports in Kenya.
Special facts about Nobel Prize winners#
Kenya has only 1 Nobel Prize winner Wangari Muta Maathai. (Counting winners if born in Kenya)
The first Kenya born Nobel Prize winner got this award quite late, 103 years after first Nobel Prize was awarded in 1901.
Tourist Attraction#
Sunset falls on a Maasai boy on Kenya's Masai Mara National Reserve.
National Facts#
The national bird of Kenya is Lilac-breasted roller.
The national dishes of Kenya are Ugali, Sukuma wiki, Nyama choma etc.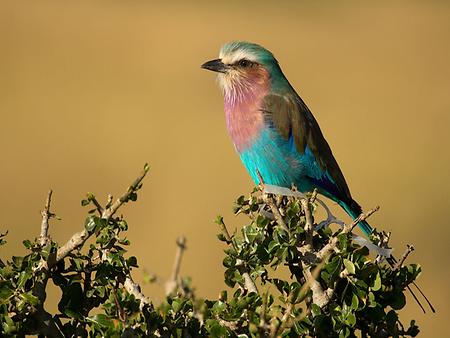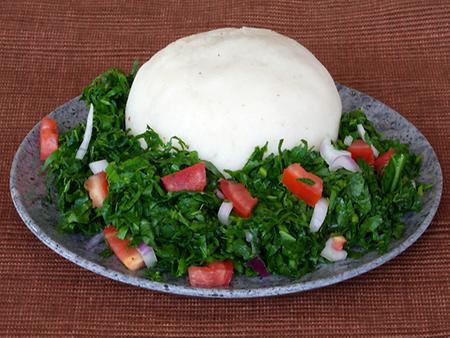 References#
Text marked as italic is taken from https://en.wikipedia.org/wiki/Kenya unter CC