Guinea-Bissau#
The country's per-capita gross domestic product is one of the lowest in the world.
Upon independence, declared in 1973 and recognised in 1974, the name of its capital, Bissau, was added to the country's name to prevent confusion with Guinea (formerly French Guinea).
Guinea-Bissau has largest boundary with Guinea which is approximately 386 km.
Guinea-Bissau has shortest boundary with Senegal which is approximately 338 km.
The largest export partner of Guinea-Bissau is India.
The largest import partner of Guinea-Bissau is Portugal.
There are 3 seaports in Guinea-Bissau.
Tourist Attraction#
Citizens take to the streets during Guinea-Bissau's 2005 presidential election.
National Facts#
The national dish of Guinea-Bissau is Jollof rice.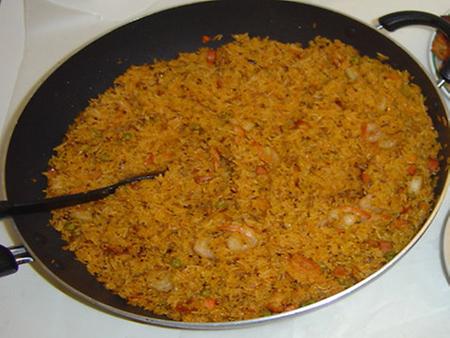 References#
Text marked as italic is taken from https://en.wikipedia.org/wiki/Guinea-Bissau unter CC