The Gambia#
It is the smallest country on mainland Africa.
Banjul is the Gambian capital, and the largest cities are Serekunda and Brikama.
On 18 February 1965, the Gambia gained independence from the United Kingdom.
Since gaining independence, the Gambia has had two leaders – Dawda Jawara, who ruled from 1970 until 1994, when the current leader Yahya Jammeh seized power in a coup as a young army officer.
The Gambia has largest boundary with Senegal which is approximately 740 km.
The largest river in The Gambia is Gambia which is 1130 km.
The largest export partner of Gambia is China.
The largest import partner of Gambia is China.
Tourist Attraction#
Women celebrate Independence Day at a State House reception in Banjul.
National Facts#
The famous dish of Gambia is Benachin.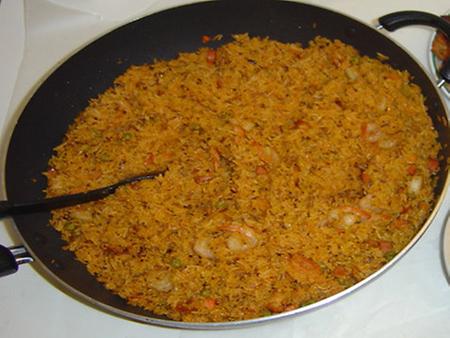 References#
Text marked as italic is taken from https://en.wikipedia.org/wiki/The Gambia unter CC