Gabon#
Its capital and largest city is Libreville.
Low population density, abundant petroleum, and foreign private investment have helped make Gabon one of the most prosperous countries in Sub-Saharan Africa, with the 4th highest HDI and the third highest GDP per capita (PPP) (after Equatorial Guinea and Botswana) in the region.
Gabon has largest boundary with Republic of the Congo which is approximately 1903 km.
Gabon has shortest boundary with Cameroon which is approximately 298 km.
The largest river in Gabon is Ogooue which is 1200 km.
The largest export partner of Gabon is Japan.
The largest import partner of Gabon is France.
There are 11 seaports in Gabon.
Tourist Attraction#
The roaring torrent of Kongou Falls slashes through the forest in Ivindo National Park.
National Facts#
The famous dish of Gabon is Poulet Nyembwe (Moambe).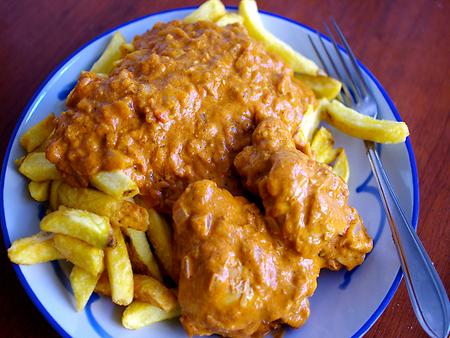 References#
Text marked as italic is taken from https://en.wikipedia.org/wiki/Gabon unter CC