Cabo Verde#
Since the early 1990s, Cape Verde has been a stable representative democracy, and remains one of the most developed and democratic countries in Africa.
The largest export partner of Cabo Verde is Spain.
The largest import partner of Cabo Verde is Portugal.
Tourist Attraction#
Mindelo, capital of São Vicente, sprawls down to the Atlantic Ocean.
National Facts#
The famous dance of Cabo Verde is Batuku.
The famous dishe of Cabo Verde is Cachupa.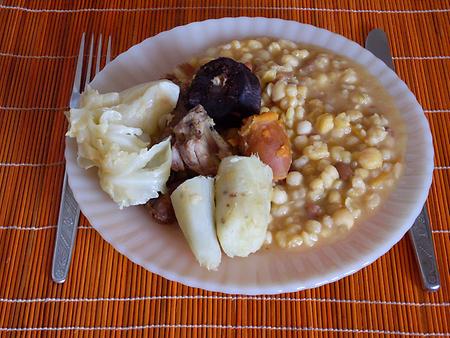 References#
Text marked as italic is taken from https://en.wikipedia.org/wiki/Cabo Verde unter CC