Suave Lobodzinski#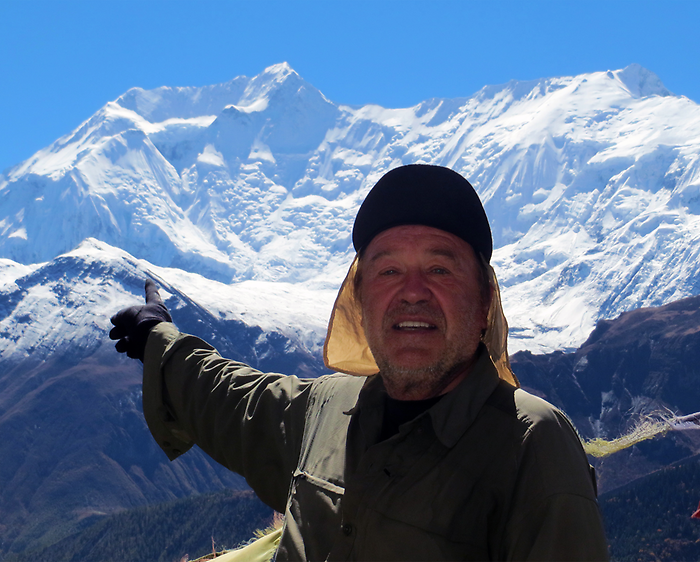 Suave Lobodzinski is Professor at the State University of California, Long Beach

Short CV

Prof. Dr. S. Suave Lobodzinski, grew up in Poland, where he was exposed at an early age to nature photography and cross country travel by his late father.

During his school days, geography was his favorite subject as he dreamt about exploring vast parts of the globe. He traveled extensively to the Tatra mountains with his Roleiflex box camera to photograph the mountain landscapes. His love for the mountains soon grew into a passion for mountain climbing.

Over the years, Prof. Lobodzinski explored every major mountain range in the world and climbed some of their highest peaks.

His mountaineering credits include first ski descent of Elbrus, Nanga Parbat, Mt. Everest, Manaslu climbs and many, many others. He is a certified mountain guide, ski and diving instructor and an organizer of international mountaineering treks to remote parts of the world. While pursuing his international academic career he spent considerable amount of time in Austria, Canada and New Zealand.

He currently lives on Naples Island in Southern California.

In his professional life, Professor Lobodzinski's passion are computer applications in cardiology. He has conducted numerous research projects in the field of non-invasive cardiology, authored over 150 scientific papers published in international medical journals and is a member of numerous engineering and medical scientific societies.