Siġġiewi - The Limestone Heritage, Park and Gardens#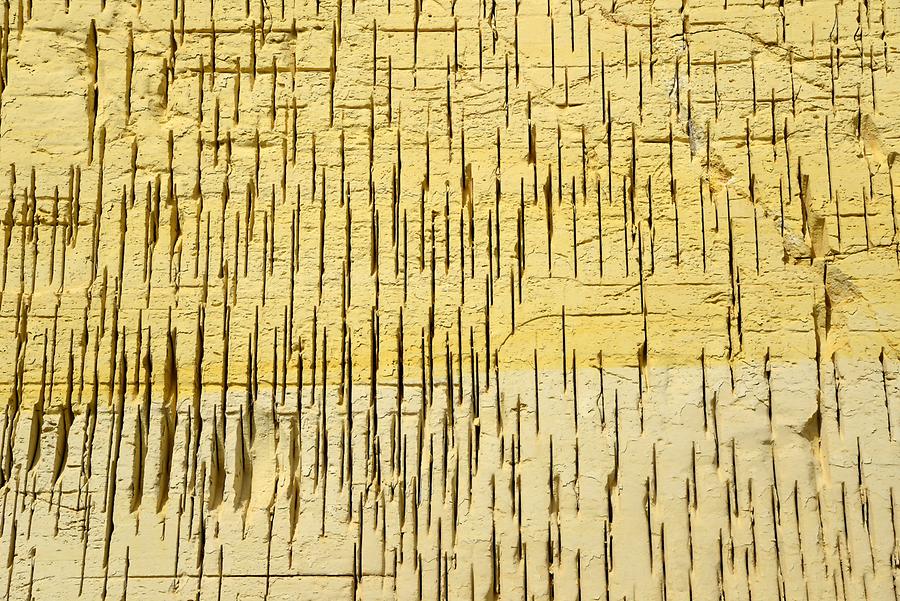 The open-air museum in Siġġiewi tells the history of mining. The yellowish Globigerina limestone is so soft that it can be sawed, carved and cut. It emanates from the chalk shells of 5 cm large marine organisms, the Globigerinida. The Globigerina limestone was preferred for the construction of temples and dwelling-houses as it can be shaped and processed much better. With this material, the modest huts of shepherds and farmers could be built in a short space of time, they were rainproof and protected from wind and weather.
Ein Freilichtmuseum in Siggiewi erzählt die Geschichte des Abbaus. Der gelbliche Globigerinenkalk ist so weich, dass man ihn sägen, schnitzen und schleifen kann. Er stammt aus der Kalkhülle von 5 cm großen Meereslebewesen, den Globigerinen. Bei der Errichtung von Tempeln und Wohnhäusern bevorzugte man den Globigerinenkalk, da er sich viel besser formen und bearbeiten lässt. Die einfachen Hütten der Hirten und Bauern ließen sich damit in kurzer Zeit errichten, waren wasserdicht und schützten vor Wind und Wetter.